Kantanka Automobile Ghana. The Pride Of African Automobile. KANTANKA AUTOMOBILE COMPANY LIMITED is a vehicle manufacturer and assembly company with the goal of increasing added value, expanding OEM (Original Equipment Manufacturer), and creating a niche market with new types of vehicles that provide value for money to middle and lower income earners in Ghana, Sub-Saharan Africa, and the rest of Africa. The Kantanka Group of Companies was created by Apostle Dr.
Ing.
Kwadwo Safo Kantanka, the Founder and Leader of Ghana's Kristo Asafo Mission. Kantanka Automobile is a Ghanaian automobile manufacturer that designs, manufactures, and sells both on and off-road cars in Ghana, West Africa. Products range from high-end 4x4s with built-in terrain resistance to the most cutting-edge clean energy technologies, such as electric vehicles. Apostle Dr. Ing.
Kwadwo Safo, the founder of the Kantanka Group, built the first Kantanka car in 1994 as a prototype sedan.
Since then, the company has been investigating numerous ways to improve the typical Ghanaian's driving and affordability comforts. The company began mass manufacturing in 2016 and opened its first showroom in 2018. It currently has widespread support and usage throughout West Africa, with patrons from all social classes. Ken Ofori Atta, Ghana's Finance Minister in 2021, is a proud owner of a Kantanka Amoanimaa Saloon Car.
By evaluating market trends, customer behavior, and surveys, the company researches, designs, and develops cars that institutions, government agencies, and individuals will require. Hi there, welcome to another day on Africa Reloaded. In today's video, we will be looking at the Kantanka Automobile Company.
We shall be basing our focus on the concept behind the company, its driving force, its benefits to the country (citizens, economy etc). Stay connected as we take you on a tour round the factory and make our discoveries.
Vehicle Models. Kantanka is accused of producing military equipment such armored personnel carriers, tanks, and helicopters. However, it appears that the primary weapon system of these gadgets is fireworks. They've also created fighting exoskeletons that appear to be more like costume accessories than actual weaponry. Kantanka debuted an armored vehicle with a rangefinder at Apostle Safo School of Arts and Sciences' 2018 Annual Technology Show.
Both saloon and four-wheel drive vehicles are available in the Kantanka lineup.
SUV Kantanka Nkunimdie Foday Lion – Kantanka Omama Pickup Kantanka Onantefo SUV – Kantanka Onantefo 4×4 pickup SUV Foday Explorer 6 Otumfuo Jinbei S30 Kantanka Amoanimaa Kantanka K71 compact SUV – Brilliance Kantanka Omama luxury 4×4 Kantanka Mensah. How The Company Began. Apostle Dr. Ing.
Kwadwo Safo Kantanka, founder of the Kantanka Group of Companies, founded Kantanka Automobile in 1994. It had been over 14 years since the brilliant scientist and engineer began his tireless investigation into technology, the environment, and food science.
The founder's passion for applied sciences and their social significance finally led him to car manufacturing. The first Complete Built Unit (CBU) was built in 1998 with more than 75% indigenous components, including the engine block. Although not for commercial purposes, the company's first car was a significant step forward, signaling that much more could be done.
Many Ghanaians were intrigued by the blue sedan, which piqued their interest in the possibilities of a local vehicle business. Engineer Safo labored tirelessly to bring the dream of a made-in-Ghana car to life on Ghanaian roads. Kantanka Automobile was founded in 2004 as a Limited Liability Company to conduct research into the fabrication of automotive components and their integration with other parts received from component suppliers to create a fully assembled vehicle. The first SUV (ONANTEFO) was produced in 2006. Dr.
Safo and his Kantanka business were far past the prototype stage this time. The "Onantefo," which means "Walker," was equipped to take on modern cars of the time.
The shiny black car was well-designed for its driver and passengers, with powerful cruise parameters. Only a decade later, the model was outdoored and commercially announced, together with two others (Omama and K71). Sustainability of the Company.
The Kantanka Group of enterprises is achieving a new milestone in its quest for current tech geniuses and educating them adequately for Africa's today and tomorrow through the Akofena Tech Challenge 2021 project. The project is looking for brains and hands with Apostle Safo's gift of making device solutions to everyday Ghanaian problems and providing ten teams with full funding and technical training to help them fulfill their ideas. The mission is unprecedented and really ambitious, but it has already begun and shows no signs of slowing down, thanks to the new CEO and his team.
This will usher in the next chapter of tech cooperation across the continent, as the Kantanka Group's 41st Tech Show, dubbed "Kantanka Tech Expo 2021," aims to provide a forum for innovative minds from around Africa. Nana Kwadwo Safo Akofena continues to work with all parties interested in moving Ghana's digital development agenda forward.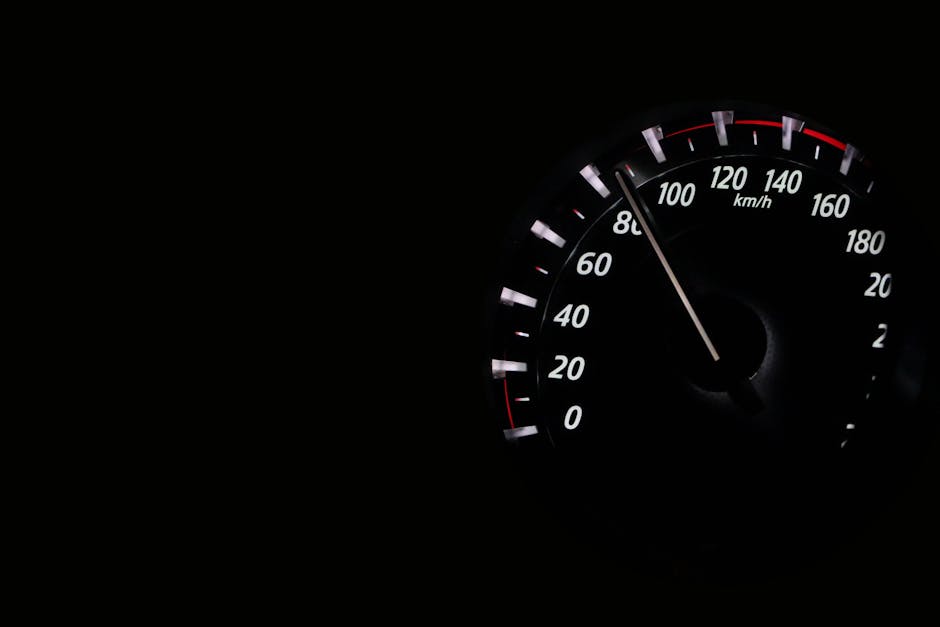 His company continues to urge the African Union to fulfill its Agenda 2063 goals by hiring companies like the Kantanka Group to improve the lives of its citizens.
Benefits of the Company. 1.The car industry is one of the greatest employers, as new businesses will emerge and job growth will be secured at all levels. It's worth mentioning that, despite their tiny size, Kantanka presently employs 150 full-time people, with the potential for more as demand grows.
2. Furthermore, the automobile industry provides excellent potential for technical and vocational institutions in the country because the emphasis will change from theory to actual application.
3. It will be extremely beneficial, and it is believed that it will completely transform our car sector." They have several auto class exams at Abossey Okai, Odorna, Kokompe, and Suame Magazine, so when they combine these car classes and build an auto park, Ghana will gain from the automotive sector.
" 4. Th Ghanaians have been assured to expect nothing but the best from the company, simply because their vehicles are fitted with fundamental safety features that any Ghanaian will enjoy riding in, encouraging them to patronize them.
Reasons why you should love and drive A Kantanka Automobile. 1.It will contribute to Africa's development of a strong innovation ecosystem.
In the competitive automobile sector, African driving is stepping up its game, offering the Germans, Indians, and Chinese leaders in car design and manufacturing some competition in local markets. I was ecstatic to learn that more Africans are working in the automotive industry: South African-born Elon Musk is changing the game with Tesla Motors, Saroukh el-Jamahiriya made in Libya, Laraki made in Morocco, Kiira Motors made in Uganda, Mobius Motors made in Kenya, The Wind and Solar Powered Car made in Nigeria, Innoson made in Nigeria.
These pioneers have all left an indelible mark on the African automobile industry. 2. Ghana's joy and pride.
African automakers are developing vehicles that are entirely made in Africa and compete on foreign markets. Kantanka is posing as a revolutionary African automobile. Some even claim it is Africa's best to date. One thing I'd say is that Kantanka is Ghana's pride and delight — it perfectly depicts the country, with its logo being the black star, Ghana's heart! It's no surprise that Dr.
Safo Kantanka is dubbed "Africa's Star." The Kantanka Automobile's slogan is actually the most interesting "It's not just any car, it's our car". 3. You will be actively involved in the development of Africa's innovation-driven society.
When you consider the future of automobiles, it's incredible: -Autonomous self-driving cars appear to be on their way to flooding the car market, much like automatic gearbox cars did today, with the promise of saving time and lives by reducing human error.
-Advanced driver aid technologies, real-time traffic information, and dynamic routing are all mentioned. -Consider India's goal of eliminating gas and diesel cars by 2030 due to climate change concerns. Paris, Madrid, Athens, and Mexico City plan to achieve this by 2025, Scotland by 2032, France by 2040, and the United Kingdom by 2050.
Kantanka Automobile continues to be a steadfast economic force in Ghana's automobile industry, providing the greatest quality auto services in Africa. For all driving enthusiasts, industry professionals, and in-market customers who want the most up-to-date and accurate information to make informed judgments on the luxury and performance automobiles they follow, admire, and drive.
There are automobiles made in Africa for Africa by Africans.
Compliment them! It all starts at home! Let us communicate, advocate, and drive (use) our own made cars (goods and services) as a collective – this is how we will create the Africa that we all wish and envision. Thanks for watching this video.
Read More: Insurance 101 – What Determines the Cost of Auto Insurance?