buyers would only consider a car that works with CarPlay.
It's a must-have feature when shopping for a new vehicle. Our users love CarPlay. It gives them an easy way to use apps in the car, using the familiar UI from their iPhone. But cars have changed a lot, with larger-sized screens and more of them throughout the car.
There's an opportunity for iPhone to play an even more important role. We've been working with automakers to reinvent the in-car experience across all of the driver's screens. Let's take a sneak peek at this next generation of CarPlay.
This next generation of CarPlay provides content for all the driver's screens, giving an experience that is unified and consistent. It's the very best of both your car and your iPhone. And it goes beyond what you can do with CarPlay today. Deep integration with the car's hardware lets you tune your car's radio or change your temperature without ever leaving the CarPlay experience. It also includes widgets, powered by your iPhone, that fit your screens perfectly.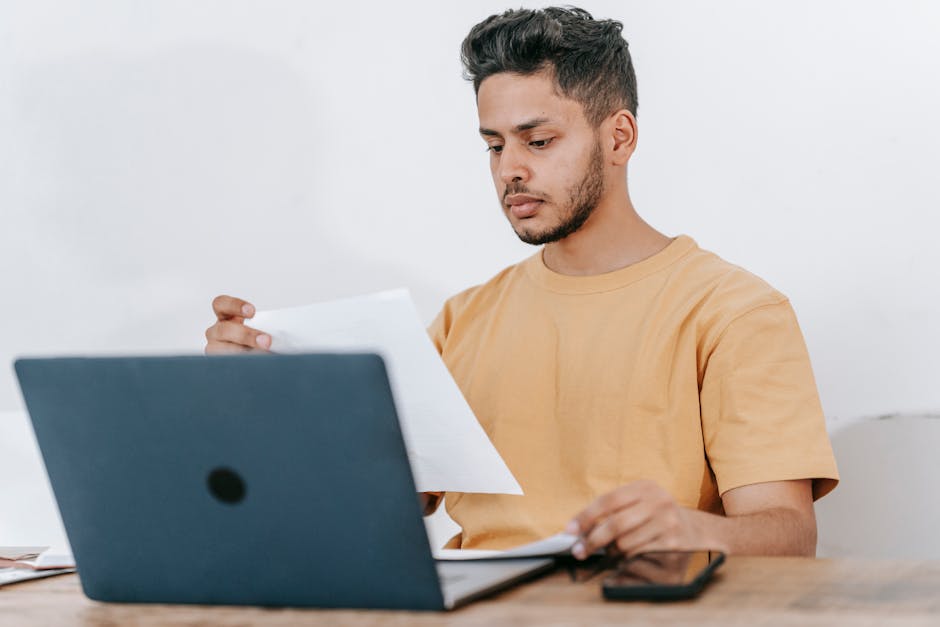 They can live front and center in the gauge cluster as well, giving you information at a glance. In fact, this next generation of CarPlay powers your entire instrument cluster. To do this, your iPhone communicates with your vehicle's real-time systems in an on-device, privacy-friendly way, showing all of your driving information like speed, RPMs, fuel level, temperature, and more. And no matter what type of unique screen shapes or layouts you may have, this next generation of CarPlay feels like it was made specifically for your car. We're also excited to give you the ability to make the core of the driving experience unique to you.
We carefully crafted instrument cluster options ranging from the modern to the traditional, that use different colors, dial treatments, backgrounds, and layouts to provide various looks and feels. You can choose different curated themes and styles for your gauges. And automakers from around the world are excited to bring this new vision of CarPlay to customers. This is just a taste of what the next generation of CarPlay will bring. Vehicles will start to be announced late next year, and we can't wait to show you more further down the road.
And now, I'll hand it back to Craig..